<a href="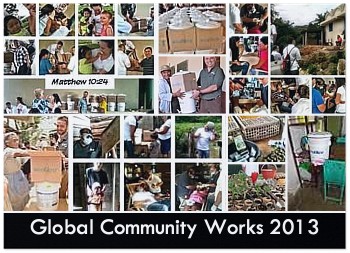 Band Of Pictures Thank You Card
Say "Thank You," with Shutterfly's personalized photo cards.
" title="GC Works Thank You">GC Works Thank You
I had the opportunity to make this card for Gabor to send to their constituents. 🙂 I did the front and back, he wrote the note on the inside.